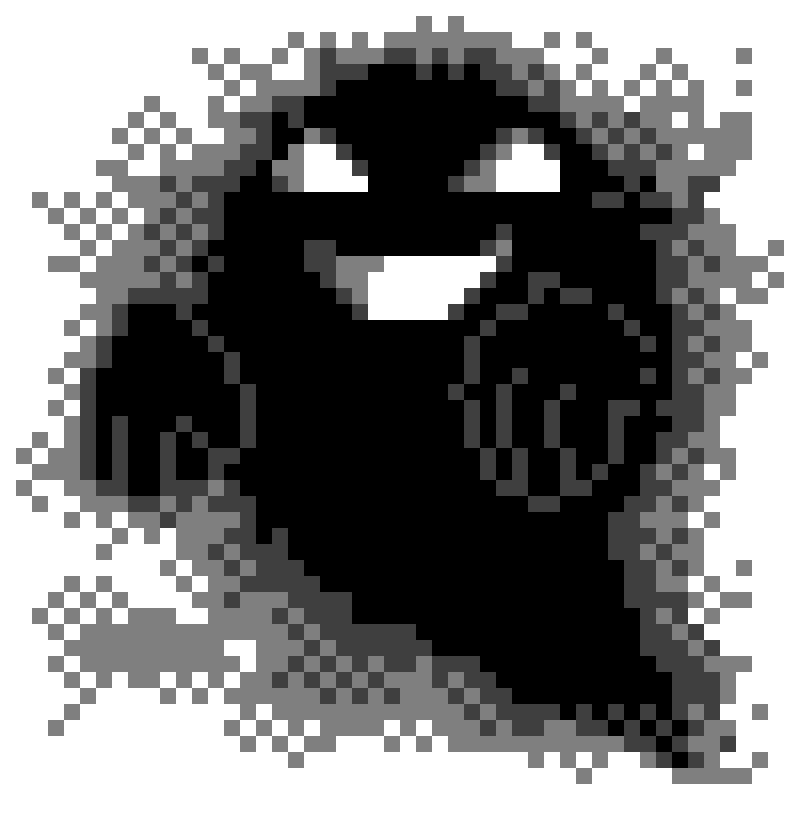 THIS PAGE IS CONSTANTLY


UPDATES!!!!!!

   Replaced that horrible Rick Astley gif with something more personal. - Feb 04 2023
   /secret/index.html
   Created an animated 88x33 button for other sites to link to :D! See the buttons on the nav bar!
   PAGE COUNTER IS UP! Now you know which visitor number you are. If you are the 1 millionth, you get a free hug!
   Stop button added because this is actually annoying to hear every time I refresh while coding.   
   The autoPlay midi is added! Just wait a few seconds after the page has loaded!
   The  Blog  has been updated with the final look-and-feel.
   MOAR BANNERS! Each time the page is refreshed, the banner is selected at random from a pool of about 20.
   The advertisements at the bottom of the page are randomly swapped out every 30 seconds.
   New blog post! This thing needs updating tho. Will get around to that eventually.
   If you try and find a page that doesn't exist, there is a neat little page built for it.  Try it!
YOU ARE VISITOR NUMBER